Leading Multi Specialty Hospital in Chennai
M R Hospitals is a leading Multi-specialty hospital in Chennai offering State of the art medical services for more than 3 decades. Our goal is to be consistent with delivering the best care and treatment and strive to be one of the Best Hospitals in Chennai, where people can reach out to.
Our Mission is to provide exceptional, compassionate care, using the latest and advanced Technology in medicine with expertise in the most cost effective manner.

Our fundamental principles, beliefs and values that drive our Services…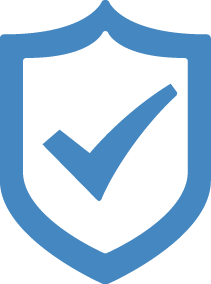 Reliability
We are committed to provide our reliability by delivering the best possible care and treatment
Responsibility
We always strive to do everything within our capacity to serve our patients better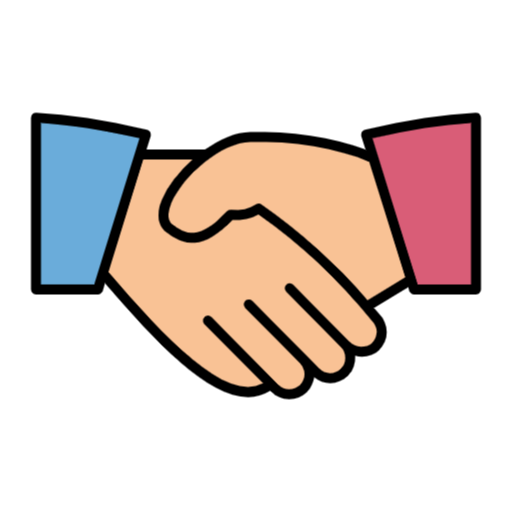 Respect
We always treat people with courtesy, politeness and kindness
Affordability
We are committed to offer the best healthcare at the most affordable manner
Prevention is better than Cure – Health Checks with accuracy & affordability
Glucose(F)
Glucose(Pp)
Urea
Creatinine
Uric Acid
Total Bilirubin
Direct Bilirubin
Indirect Bilirubin
& more
Glucose(F)
Glucose(Pp)
Hba1c
Urea
Creatinine
Uric Acid
Sodium
Potassium
& more
Liver Function Test
Total Bilirubin
Direct Bilirubin
Indirect Bilirubin
Sgot (Ast)
Sgpt (Alt)
Total Protein
Albumin
& more
Urea
Creatinine
Sodium
Potassium
Albumin
Calcium
Phosphorous
Iron
& more
M R Hospitals Virtual Tour
M R Hospitals provides Great Treatment with Special Care.
THIRD PARTY ADMINISTRATION (TPA) SERVICES
M R Hospitals is the Best Renal Transplant Center in Chennai
Best Rehabilitation Center in Chennai
Plastic Surgery at high Quality & affordable Cost in Chennai, Only in M R Hospitals, Chennai.