Cardiac & Cardio-Thoracic Surgery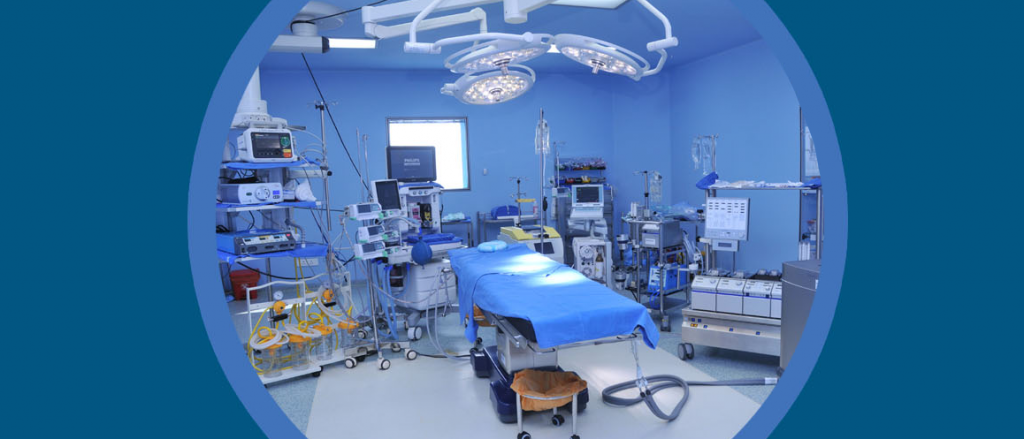 Cardiac & Cardiothoracic Surgery
Cardiology is the medical department that deals with the conditions and diseases associated with the heart. Experienced cardiologists manage such ailments. we provide you with the team of the best cardiologist in Chennai. However, heart surgeons are carried out who is specialized in surgical procedures to cure heart ailments.
Cardiovascular disease (CVD) is a term often used for Heart diseases such as heart attack, congestive heart failure, congenital heart disease and coronary heart disease are the leading cause of death for men and women in every part of the globe. we specialize in Cardiology and the treatment of heart disorders and ailments, making sure that all your cardiological needs are taken care of with the best-in-class treatments and state of the art facilities available.
We are one of the leading heart foundation in Chennai is a one-stop destination for several types of cardiac treatments with latest and advanced technology. It serves heart conditions like Invasive and Interventional Cardiology, Electrophysiology, pacemaker and Arrhythmia services, abdominal and descending thoracic aneurysm and varicose veins, ACD, CRT, Heart Hole surgeries (ASD, VSD, PDA), Paediatric Cardiac Surgery.
With highly qualified and experienced Consultants, our cardiology team has made incredible pioneering advances in the field of cardiological procedures and treatments at an incredible pace and an overwhelming success.ac
The Cardiac & Intensive Care Unit is headed by Dr.R.Anandan, M.S.(Gen), Mch.(CT),  Dr.Krishna  Kumar, M.D., D.A.  &  Dr.Noorul Ameen, M.D.(Gen),
This Department meets all types of medical emergencies including Cardiac, Pulmonary, Neuro, Gastro Intestinal problem, and Medico Legal Cases.
Intensive care unit is backed by ECG Monitors, Pressure Monitors, Defibrillators, Pulse Oxymeter, Infusion pumps, Syringe pumps, etc
M R Hospitals offer advanced treatment for the following heart disorders:
Cardiovascular disease
Myocardial Infarction
Coronary Artery Disease
Angina Pectoris
Cardiomyopathy
Heart Arrhythmia
Heart Failure
Atheroma
Atrial Fibrillation among many others
Symptoms of Heart Diseases
A cardiac attack may occur without any alarming signs, so you must consult a cardiologist every now and then to get the best heart treatment. However, look at the following signs:
Chest pain
Pressure or tightness in your neck, jaw, or stomach
Shortness of breath
Fainting or dizziness
Sweaty skin
Irregular or fast heartbeat
Vomiting or nausea
Pain or swelling in legs
Sudden fatigue
M R Heart Foundation was started in March 2000 as fulfillment of the long term vision of Dr.R.Anandan M.S.(Gen),Mch(CT).,
The Heart Foundation consists of highly specialized team of Doctors in Cardiology, Cardiac Surgery, Anaesthesia, Critical care Nurses, and Para Medical Staff.
M R Heart Foundation specialized in
Coronary Artery By Pass
Valve replacement, Valve repairs
Correction of Birth Defects of the Heart